WEBSITE HOSTING PROTECTION AND MAINTENANCE PLAN
We Protect Your Website Investment
Website Hosting, Protection and Maintenance Plan
We've Got Your Back(up)
Inclinet's website security services or Website Hosting, Protection and Maintenance Plan provides a SAFE and SECURE environment for your WordPress website. WordPress© themes and plugins are continuously updated by their developers to improve functionality, mitigate vulnerabilities or to fix discovered bugs. If not regularly updated, your WordPress© website can be exposed to greater risk over time as components become vulnerable, discontinued, unsupported or incompatible with other parts of your site.
Inclinet's Website Hosting, Protection and Maintenance Plan offers YOU peace of mind, knowing your online assets are safe, monitored, updated and fully backed-up. Should disaster strike, your website can be RESTORED quickly, minimizing downtime, client dissatisfaction and lost sales.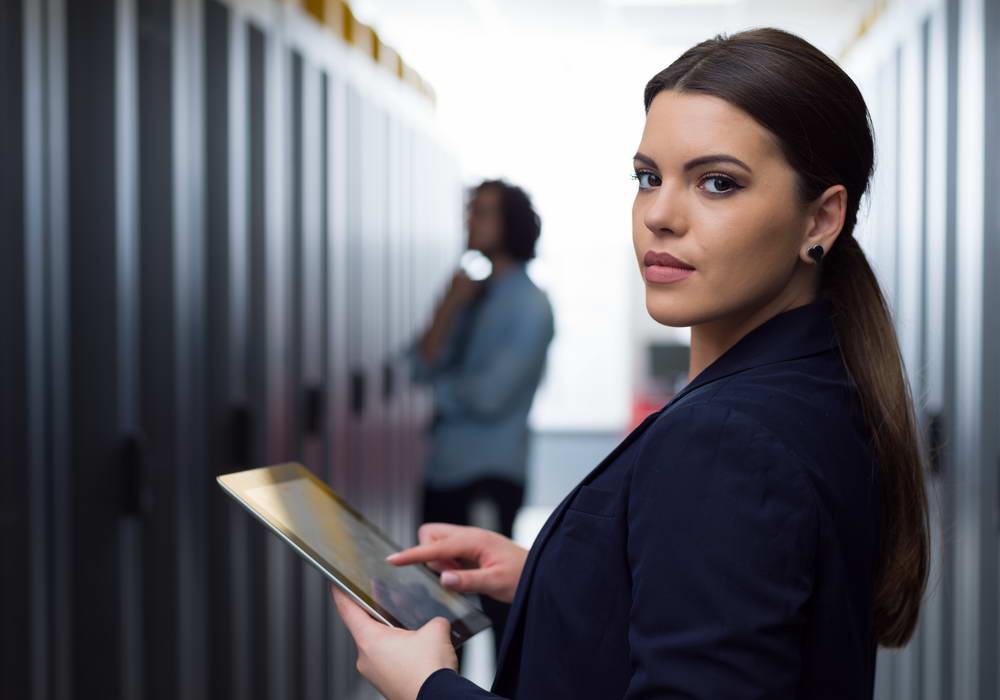 Is My Website Vulnerable?
RIGHT NOW, at this very moment, thousands of WordPress sites around the world are under attack by ruthless hackers. Many of these sites will not only be compromised, but will be DESTROYED, leaving website owners and webmasters devastated. In fact, it's estimated that globally, 30,000 websites are hacked and/or infected on a daily basis. Unfortunately, many website owners mistakenly believe that their website is too small to attract the attention of hackers, asking "What would they want with my small site?"
Most hackers today use automated software "bots" to scour the net, indiscriminately seeking out known vulnerabilities on unprotected websites. Although you may not be a specific target, if they find a vulnerability on your site, they can quickly exploit it for their own advantage, causing serious harm to your site and your reputation.
Get website protection NOW, before your hard work, reputation, bandwidth and/or data are destroyed or permanently lost.
HOSTING, PROTECTION AND MAINTENANCE PLAN
UPTIME MONITORING
We set up an automated website monitoring system with email alerts should your website become unavailable.
Facilitates a proactive and timely response before a small issue becomes a major issue
Monthly uptime reporting
MULTI-LAYERED SECURITY
We analyze your website to identify specific vulnerabilities. We then implement security protocols to better protect your website, including:
Implement a login Captcha
hide specific WordPress folders
30+ additional security layers
MANAGED UPDATES
To ensure the latest functional improvements and vulnerability patches are utilized, we apply regular Theme and Plugin updates.
Managed software updates will help protect against site damage due to failed updates or incompatibilities
BACKUP / RESTORE
Our H-PMP includes an automated backup system for your website tailored to the needs of your business.
Multiple redundant backups
Storage on secure remote server
Variable B/U frequency
Site restoration if required
Frequently Asked Questions
Yes, you do. Even though you think your website is too small or insignificant to attract hackers, this is NOT the case. Most sophisticated hackers use automated bots to indiscriminately troll the web looking to take advantage of any unsecured website. Hackers typically look for any weakness to exploit for their own advantage. This may include DDoS (distributed denial of service) attacks where they may seek a ransom to reactivate a hacked website. Hackers may also steal bandwidth and/or reputation from a website, using it to send spam or create links. ALL websites need to be protected, even if they are not collecting sensitive client data.
Good password use is very important, but a good password alone is not enough to thwart a dedicated hacker. There are literally dozens of weaknesses that hackers seek to exploit to gain access on unsecured websites.
No. At this time our program is designed for WordPress based websites only.
Yes it is important to make multiple backups and to store the backups remotely. With remote backup storage, you can preserve your healthy website files and use them to restore your website should it be taken down or otherwise damaged by hackers. If your backup files are stored on the same server as your website, you risk losing them as well in an attack on your website.
The backup frequency for your website is determined by your website activity. A static website with a few monthly updates may only require weekly backups, whereas an active blog or news site that is updated frequently may need daily backups. E-commerce websites may require even more frequent backups.
Yes. Multiple redundant backups are important to ensure that you always have access to a clean and healthy set of files.
To facilitate restoration should your site be broken or damaged, it's important to backup everything, including databases; themes; plugins; uploads and other files. Before updating WordPress, it is essential to backup the WordPress core files in the event of a failed update.