Location Based Marketing Campaigns with 2D QR Codes
Inclinet specializes in helping progressive businesses elevate their marketing campaigns by creating effective location based marketing strategies targeting smart device users who are on the go!
Using 2D QR codes, Inclinet converts your static marketing / promotional materials into dynamic, interactive and measurable marketing tools that will help you better engage your market and track performance.
Inclinet's 2D QR codes will bring to life to your campaign and can be used on the following media...
Business Cards - website URL, contact information (meCard/vCard), SMS message
Brochures - photo/video gallery, website URL
Packaging - product information link, purchase link, how to use video
Post Cards - coupon, website URL
Newsletters - audio, video, contact information
Books - author bio or audio/video, image gallery
Newspaper Ads - additional details
Magazine Ads - destination video, product video
Flyers - product information, purchase links
Posters - sign up form, event registration, ticket purchase
Event Programs - donation link, speaker or performer bio
Signs - real estate walk through, SMS message, phone agent, geo-location, wifi access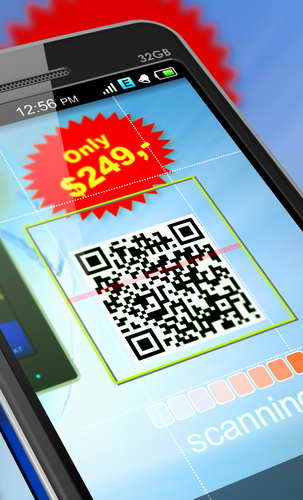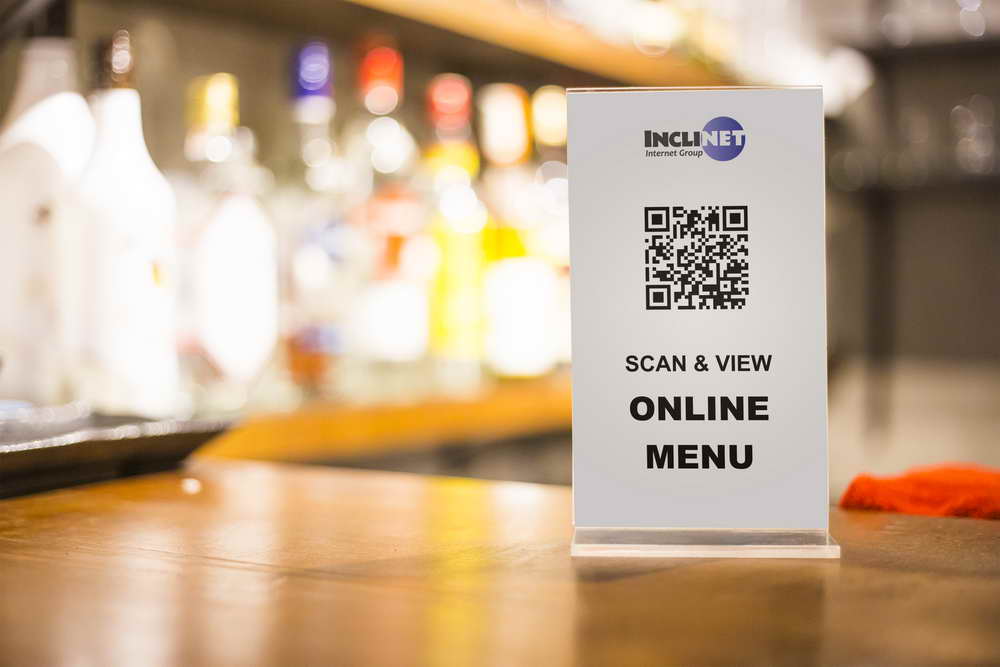 Campaign Management with Tracking
With Inclinet's advanced QR code campaign management tools, we generate tracking codes to manage your campaign. We handle all aspects of mobilizing your campaign from the initial consultation through the set-up to the ongoing management, tracking and reporting. Let Inclinet be your trusted Calgary QR code campaign partner.
Mobile Marketing FAQ's