IT'S ESSENTIAL TO USE GREAT, HIGH-QUALITY IMAGES ON YOUR WEBSITE
There are many reasons why Inclinet always recommends that clients use the best imagery available on their websites. Your site is showcasing your brand and the use of effective, high-quality images will help give a good first impression. Used to break up longer blocks of content, great images are engaging and provide visual support for your content whereas low quality images or ones that are not congruent with your message will drive visitors away.
Professional Images
Using the services of a professional photographer will help ensure that you receive the best images possible for your website. Besides having the technical expertise, a professional will ensure that images of your people, products and services are composed and presented in the best way, ensuring your message is on point. Inclinet ensures the style and tone of the imagery on used on your website supports your website objectives.
It is difficult to overstate the importance of using custom, high quality images on your website.
However you acquire images for your website, we review each image to ensure it is of sufficient resolution and quality for its intended placement. Inclinet will enhance, resize, crop, optimize and otherwise edit your images to help deliver the right message. Below are several optional imaging techniques that may be utilized to further enhance your website content.
Rotational Photography
Displaying your product with a full 360 degree rotational view may give your site visitors enough additional information to help them make a purchase decision. This technique involves placing your product on a rotating turntable and capturing multiple images during the rotation. Often used for presenting automobiles online, rotational photography also delivers impact for numerous other products including artworks such as sculptures and carvings, jewelry, shoes and clothing, tools and more.
To learn more about 360 degree photography, contact us today.
Motion Images
A motion image is one with a portion of it that contains moving or video imagery. Motion images capture visitor attention and are used to enhance your message while providing an interesting viewing option for your content.
To learn more about using Motion Images on your website, contact us today.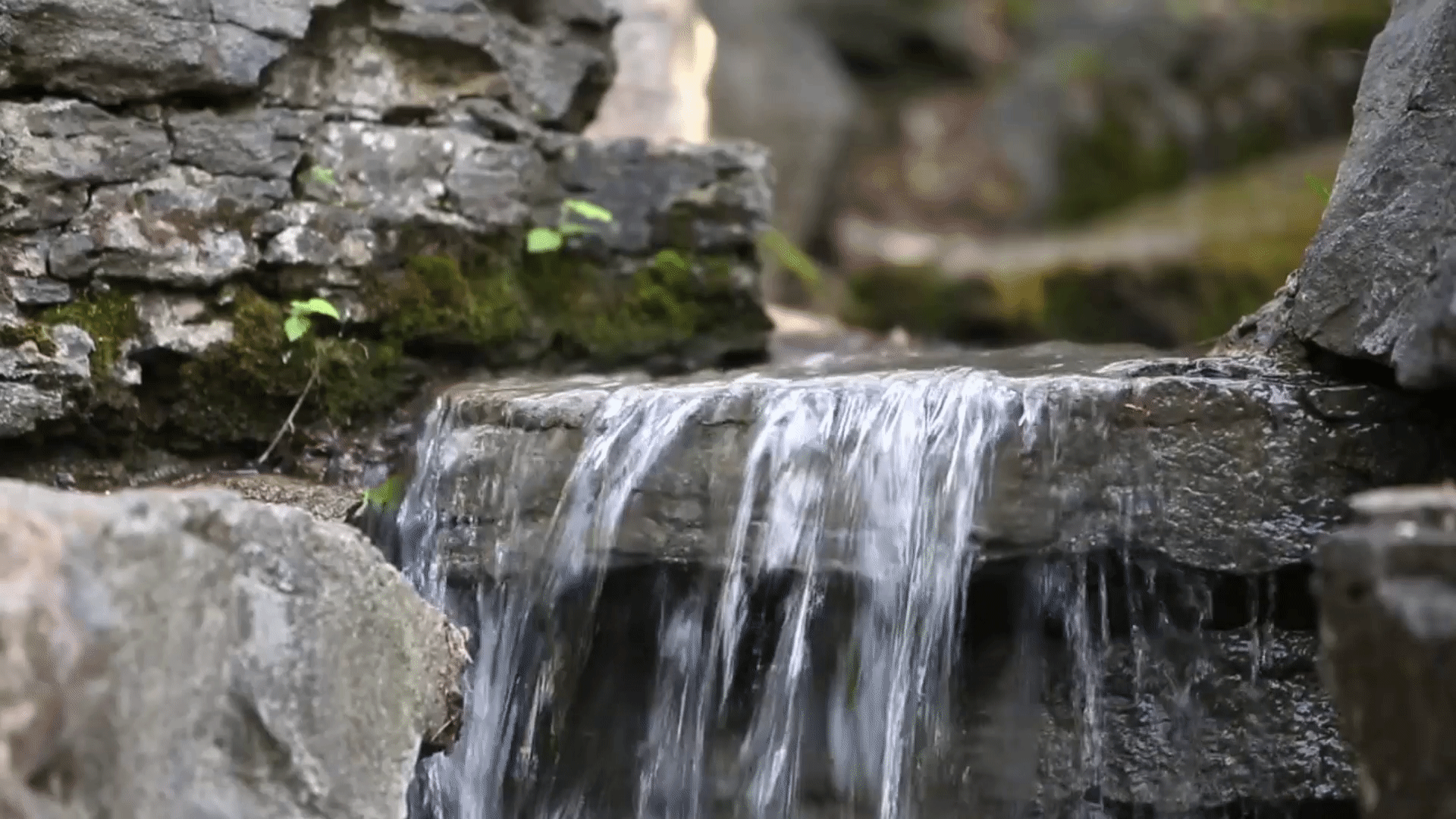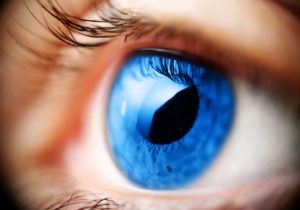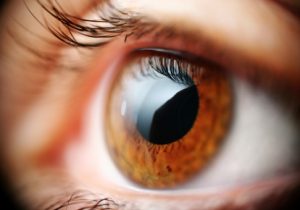 Before and After
If you have a choice to show your site visitors or simply want to display your work using before and after images, this display option could work great for you. If you do auto body work and painting, this is a great way to show off your work. If you offer teeth whitening, a a good before and after image of your work can lead to more sales. The use of the interactive slider promotes engagement with your visitors.
To learn more about using the Before & After images, contact us today.
Purchase Links
If you would like to generate additional income from your site images, one way to do this is to insert Purchase Links within your images. A purchase link will allow your visitors to click a link and be taken to your shopping cart or affiliate link to make a purchase. Check out the Koshi Chime purchase link.
To learn more about using Purchase Links in your images, contact us today.