Calgary Website Design and Development
Is Your Website Earning it's Keep?
If your current website is not helping to generate new business, engage site visitors and promote your brand, it's just costing you money. You've worked hard to grow your business. In these difficult economic times, wouldn't it be great for your website to start earning it's keep?
Calgary website design and development services by Inclinet can include small, micro niche websites and landing pages up to full corporate and e-commerce websites. Inclinet Internet Group can help you promote your brand, attract new leads and generate more business online! You reap the benefits when we deploy a well designed, fast loading website, optimized for business.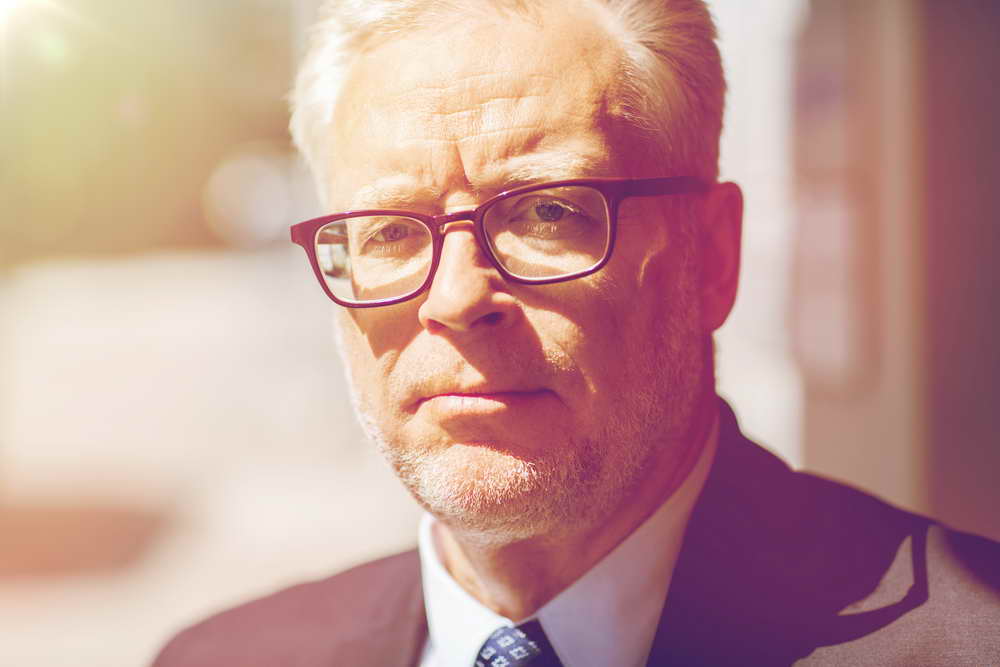 OUR SIX STEP DEVELOPMENT PROCESS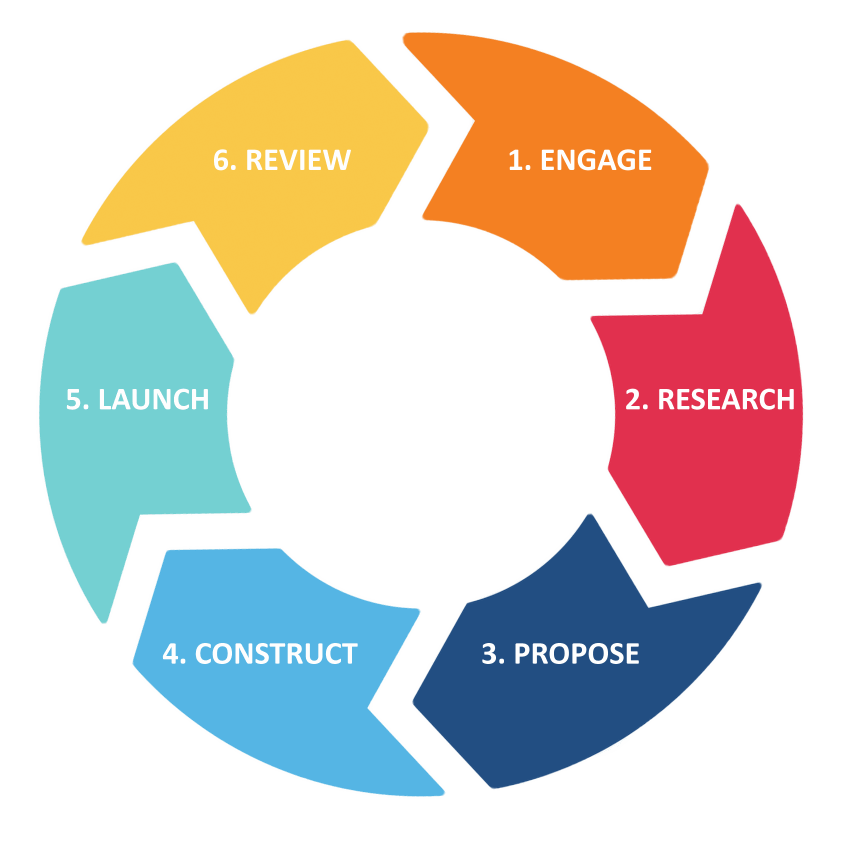 1. ENGAGE
We meet engage with the client to learn about their project needs, timeline and budget
2. RESEARCH
An in-depth analysis is conducted to determine the project scope, scale and development plan
3. PROPOSE
Inclinet delivers a comprehensive, fixed price development proposal to the client for approval
4. CONSTRUCT
The development phase includes site architecture, navigation and build out of the site
5. LAUNCH
The launch includes a quality review, move final domain, SEO, site submission to search engines and more
6. REVIEW
Post launch, a review is conducted to ensure site operability and 100% client satisfaction