AS RESTAURANTS, BARS AND CAFES REOPEN – SAFETY IS TOP OF MIND
A serious issue faces restaurants, bars and cafes as they begin to re-open following the COVID-19 lock-down. What else can we do to help protect and ensure the safety of our customers and employees? How can we make our business more clean and safe? This is the issue: handing out and sharing physical menus carries some risk of spreading the virus so new rules (in Alberta) have been put in place. Paper menus are to be single use and then disposed of (expensive). Reusable menus must be thoroughly cleaned after each use (time consuming). So, what can we do?
INTRODUCING MENU-MARKETER – AN ONLINE MENU MARKETING TOOL
MENU-MARKETER is much more than just an online menu system. It is a unique menu marketing system that does things no online menus have done before. MENU-MARKETER creates an enjoyable customer experience by guiding customers in much the same way a professional server would. The menus are designed to be super-easy to navigate and can lead your customers to check-in on Facebook, order drinks, then order food and it even has a built-in review module.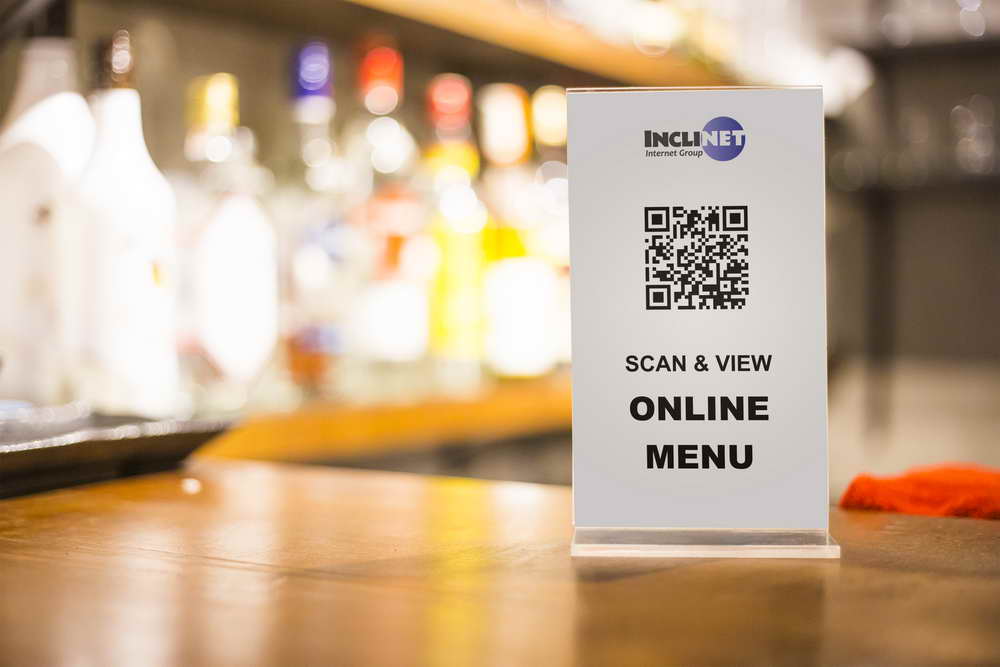 About the Menu-Marketer System
The Menu-Marketer is not only a great online menu for your customers, but it also works for you, helping to grow your business. Menu-Marketer does this by encouraging customers to check-in on Facebook, which means that their friends also see that they have checked-in.
Menu-Marketer also boosts positive reviews on major review sites while helping to prevent negative reviews by filtering these for immediate response. Menu-Marketer helps build your customer list.
The Menu-Marketer system is surprisingly affordable. You can build your own menus with Menu-Marketer or we can do everything for you. Your choose!